Home
- NOTICE - 
 THIS YEAR THE BLAST FROM THE PAST SHOW

 WILL BE

 ON THE FIRST SATURDAY IN JUNE 2019

- NOTICE -
Welcome-
 This is the Shifters of Hibbing's new web site - You can also reach this page by simply typing  shiftersmn.com in your
 location bar.
 We would like to thank our sponsers for helping out in this years Blast from the Past event!

 Please click on the image to enlarge.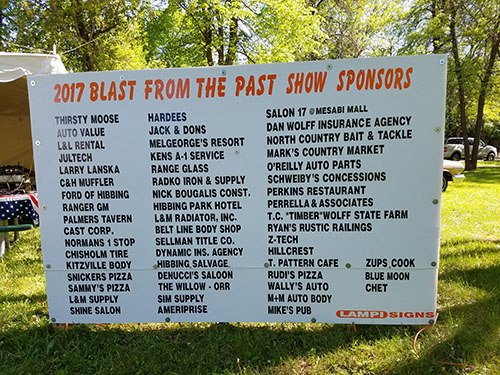 Please visit our gallery page to view pictures of this years event, we think
  it was a resounding success. The proceeds of the event  go to a
  Hibbing Community College  Automotive Technician scholarship.
 
   Our calendar page has a list of some of the car culture events going on
  this summer.

   If you have an event you would like listed please visit our Contact Us page
  and let us know about it. 

 
  Thanks for coming and visiting our site, leave a comment if you like!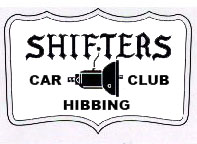 This site is provided and maintained by Northland Technical Services llc, © all rights reserved. 2015
---